Le 6 décembre est un jour important pour les enfants en Belgique mais aussi aux Pays-Bas, en Allemagne et dans le nord de la France. C'est la fête de Saint-Nicolas. Il apporte aux enfants sages des friandises et des cadeaux (par miliers… comme dans la chanson). Moi-même avec 6 autres designeuses (Lien, Anita, Sabrina, Mirjam, Hilde et Marleen), nous avons décidé de nous unir pour créer un superbe kit sur le thème de « Saint-Nicolas ». Vous le trouverez (en autre) dans ma boutique chez Digital-Créa.
December 6 is an important day for the children in Belgium but also in the Netherlands, Germany and northern France. This is the feast of St. Nicolas. He brings to the good children sweets and gifts (by thousands … as in the song). Myself with 6 designers (Lien, Anita, Sabrina, Mirjam, Hilde and Marleen), we decided to come together to create a beautiful kit on the theme of « Saint Nicolas ». You will find it in my store at Digital-Crea.
Besoin d'inspiration ? Voici quelques pages de mon équipe créative.
Need some inspiration ? Here some layouts of my creative team.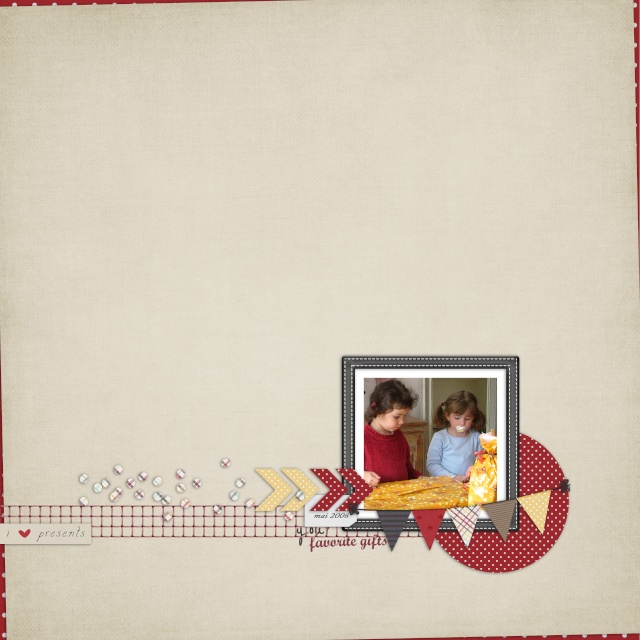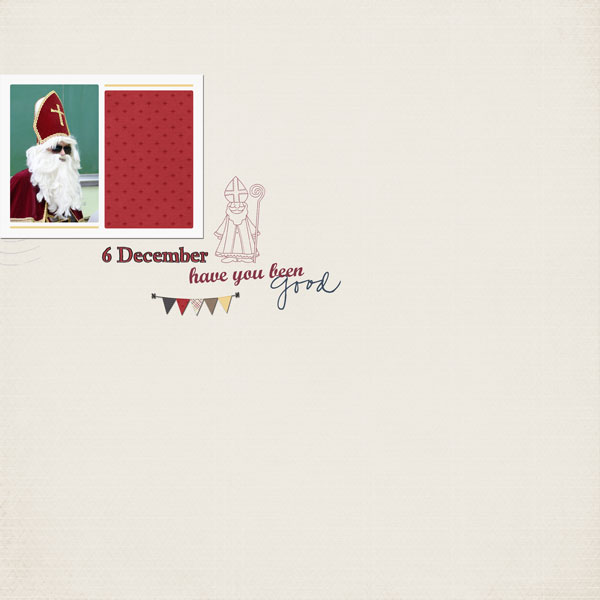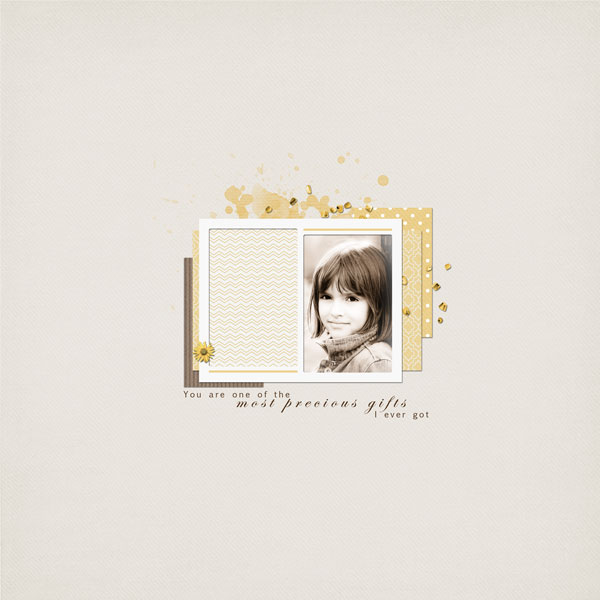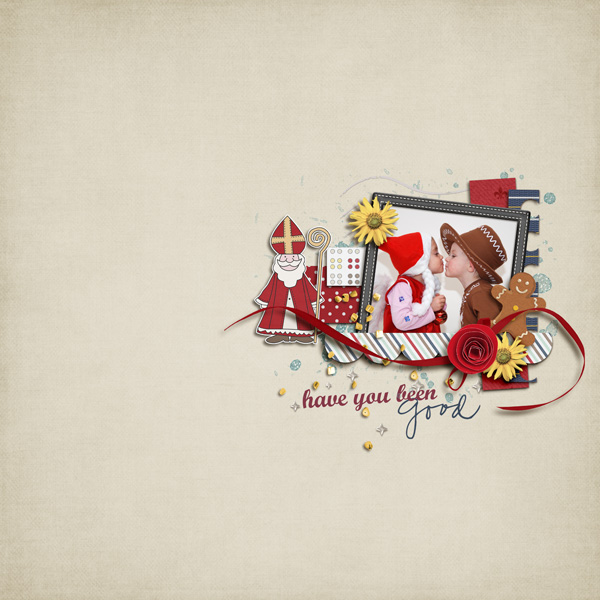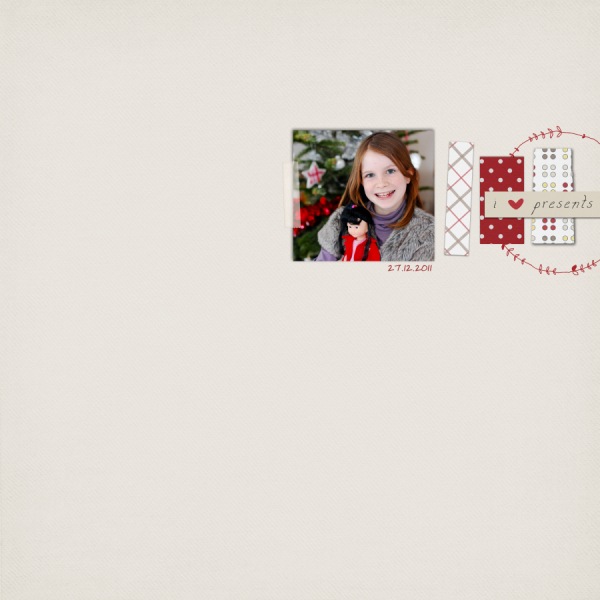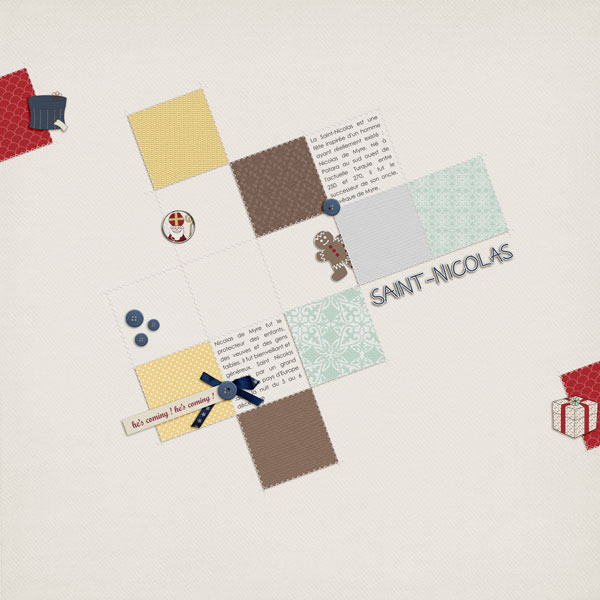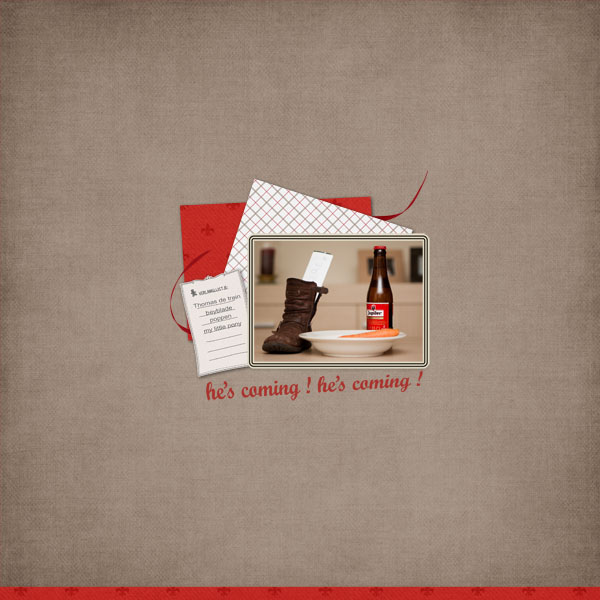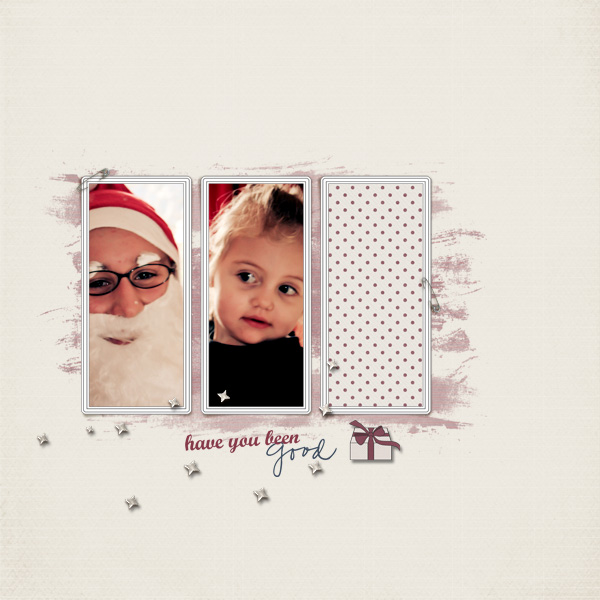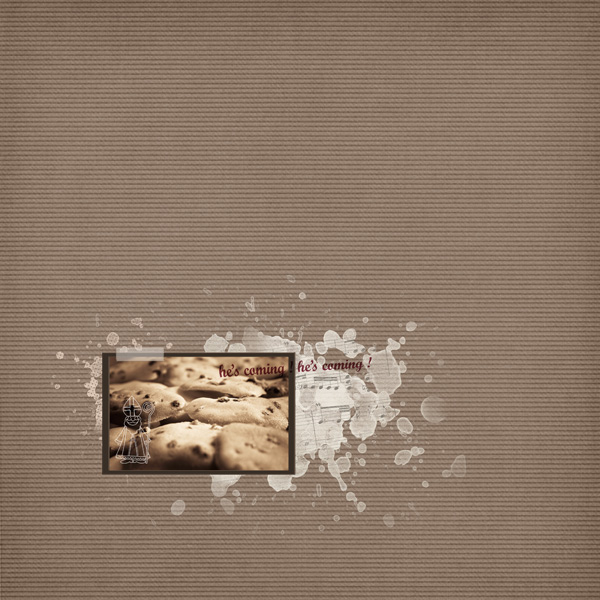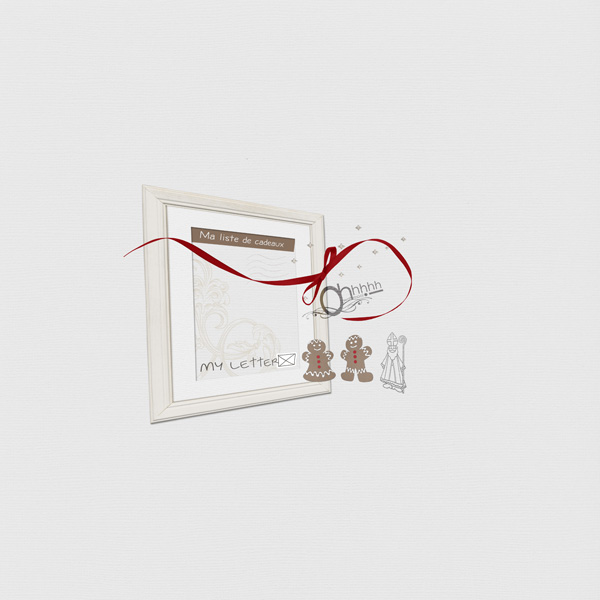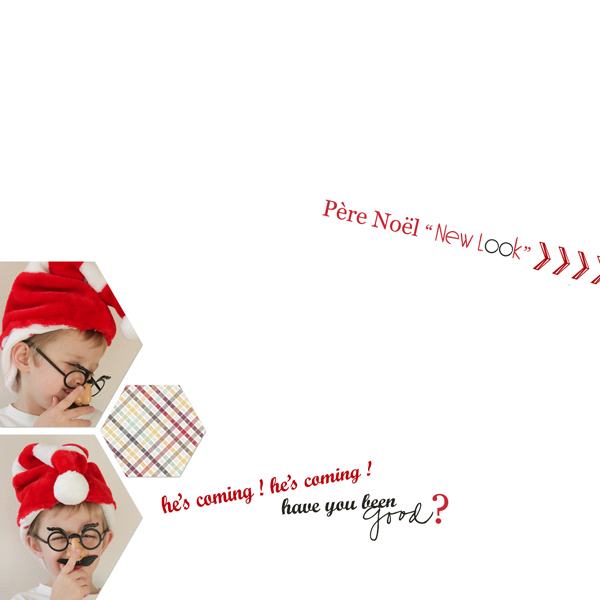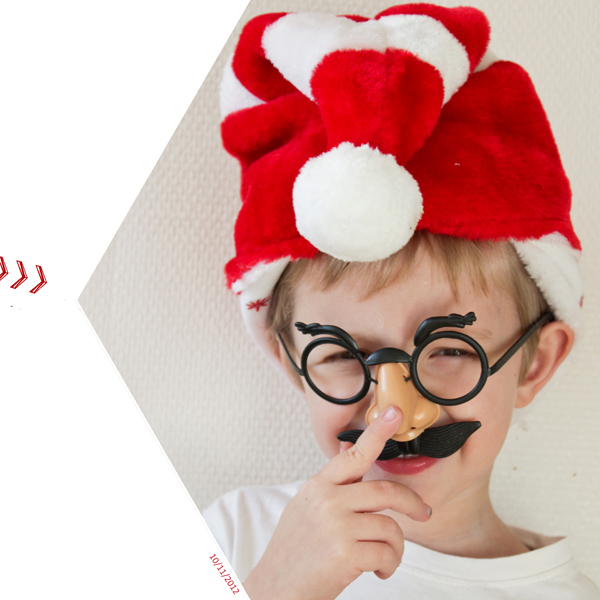 Bonne journée à vous !
Have a good day !