Le printemps est bel et bien présent maintenant. Le jardin est entièrement fleuri et j'adore cette période avec toutes ces couleurs. Aujourd'hui, je vous propose 3 nouveaux produits dans ma boutique The Lilypad. Des produits sur le temps du printemps. Vous avez le choix entre un pack de papiers, un pack de boutons et un pack de wordarts. Et si vous les aimez tous les 3, courez les acheter.
Spring is here and really there now. The garden is full of flowers and I love this time with all these colors. Today, you will found 3 new products in my shop at The Lilypad. Products in the spring time. You can choose between a pack of paper, a pack of buttons and a pack wordarts. And if you like all my products, buy them all !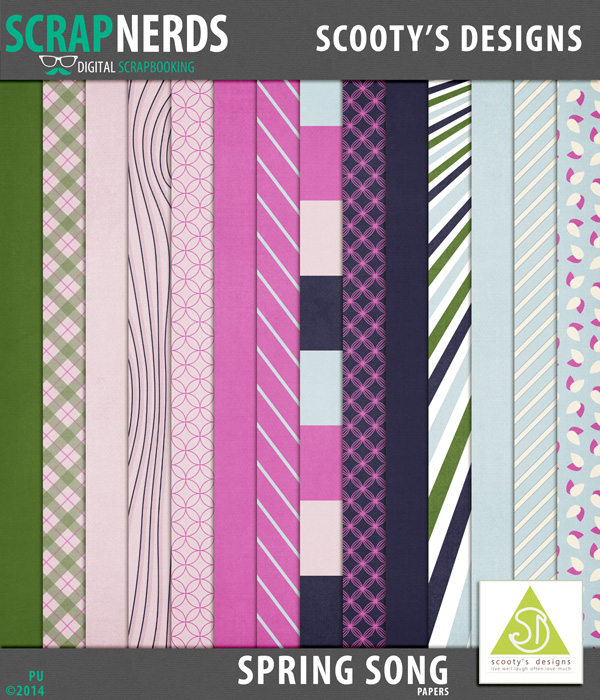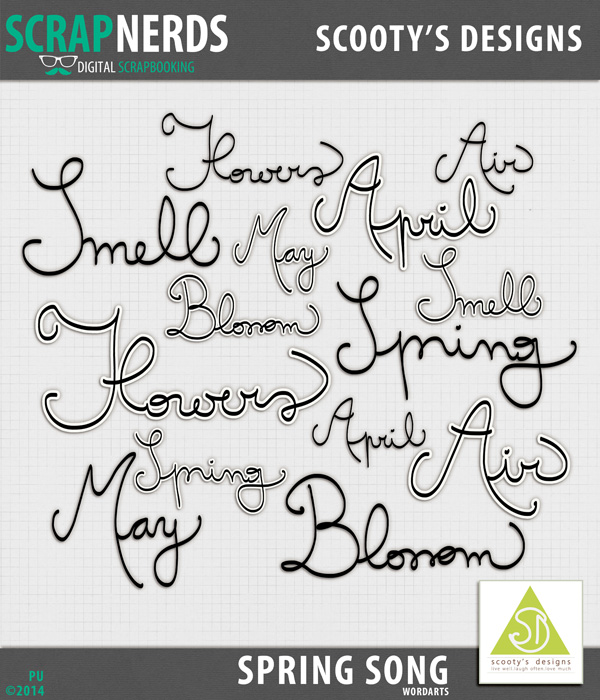 Mon équipe à fait un superbe travail avec mes produits ainsi que la CT de The Lilypad !

My team did a great job with my products as well as the CT of The Lilypad!


And a layout I've made.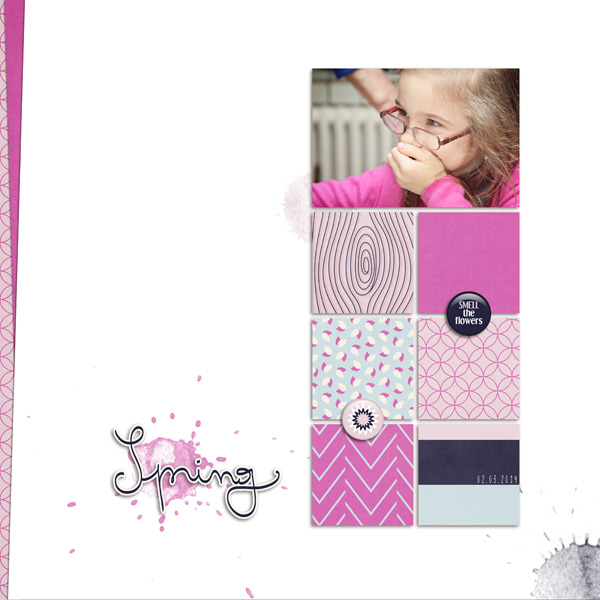 Excellente journée!
Have a good day !