Dans quelques jours, nous commençons le dernier mois de l'année, décembre. Un mois que beaucoup de personnes apprécient, car ils peuvent commencer leur December Daily. Pourquoi pas vous? Si vous pensez que cela prendra beaucoup de temps. Non, j'ai la solution pour vous?
Dans ma boutique, vous trouverez un pack complet pour votre December Daily 2013. Le pack contient, un album complet de 25 jours, une page de couverture et d'une photo pleine page, un pack de papiers, un pack de papiers collants, un pack de tags, un pack de word-arts manuscrits et aussi un pack de journaling cards.
Et avec le pack, vous recevez les 6 derniers jours de décembre GRATUITEMENT. Alors, rendez-vous dans ma boutique et achetez-le parce que pendant 3 jours, il est également à -25%!

In a few days we begin the last month of the year, December. A month that many people enjoy because they can begin their December Daily. Why not you? If you think it will take much time. No, I have the solution for you?
In my shop you will find a complete pack for your Daily December 2013. The pack contains a full album of 25 days, a cover page and a template full page photo, a pack of papers, a pack of tapes, a pack of tags, a pack of handwritten word-arts and also a pack of journaling cards.
And with the bundle, you receive the last 6 days of December FOR FREE. So go to my shop and buy it because for 3 days, it is also 25% OFF!
no images were found
no images were found
no images were found
no images were found
no images were found
no images were found
FREE WITH PURCHASE
no images were found



Quelques pages d'inspiration de l'équipe !
Some inspiration of the team !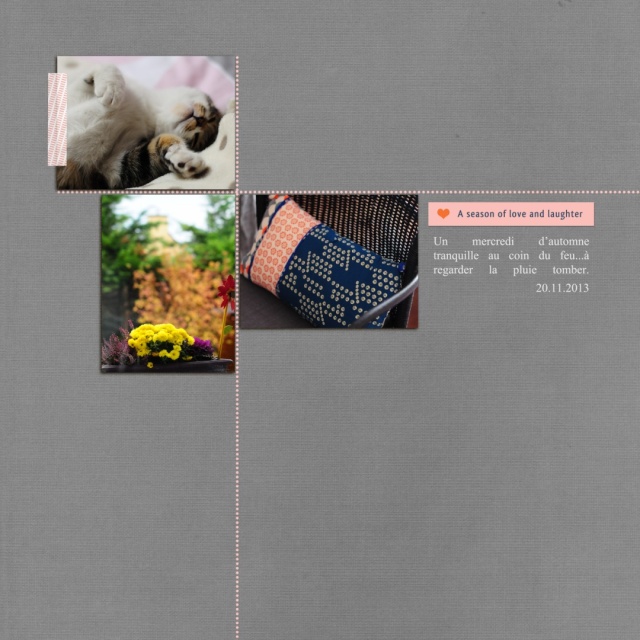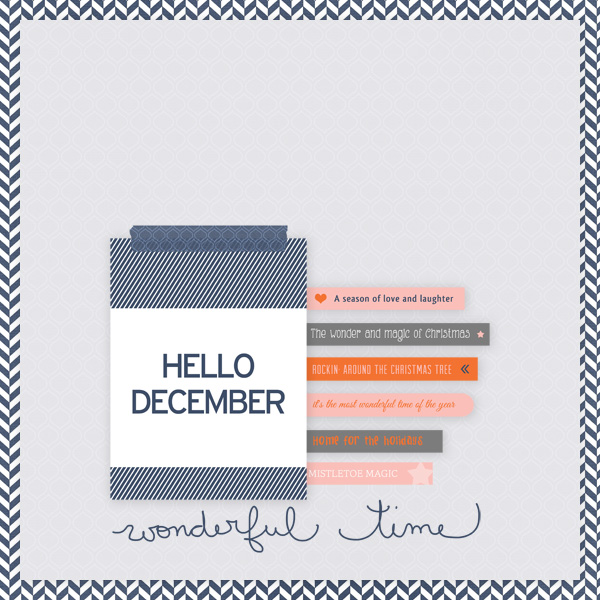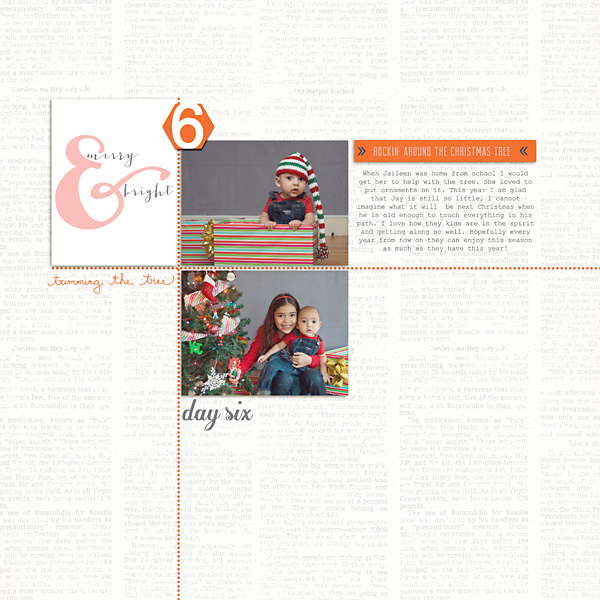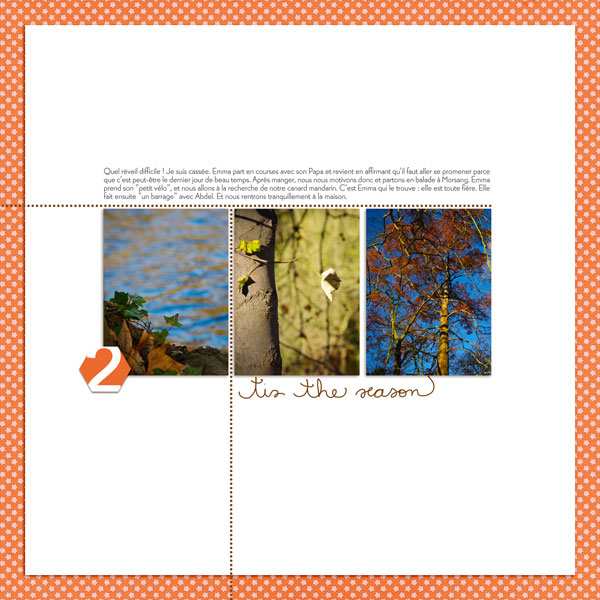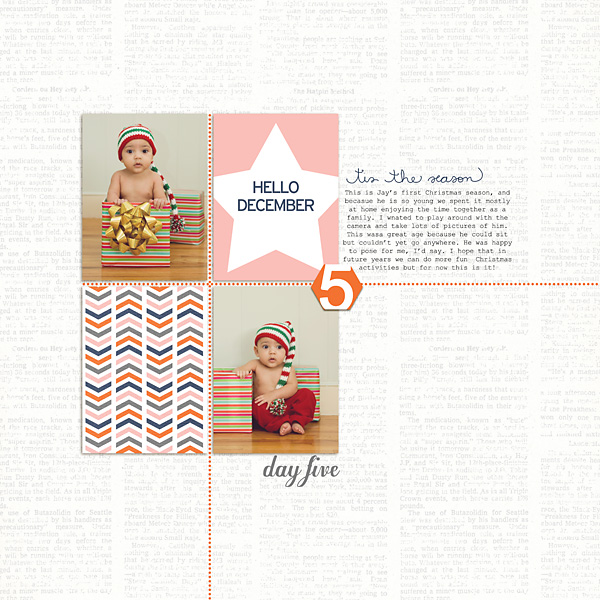 Bonne journée!
Have a good day !