L'automne est arrivé et il est temps pour moi de vous présenter mes nouveaux produits pour la saison. Il s'agit de « Color me autumn ».
Les produits font partis de la Creative box d'octobre. J'ai réalisé 2 pack de papiers, 1 pack de journaling cards et 1 pack de templates. Vous les trouverez chez Digital-Crea au prix de 1.20 € / le pack durant quelques jours !
6 months are passed since January 1 …. we don't look much the weather that we currently have in Belgium. It seems rather that we are in April … The children finished their school year and go to the next class.
We are the first of July and the new Creative box out today. Here are my products on the theme of the kitchen, a theme which I like because I love to cook, especially desserts. In my shop you will find a paper pack and an element pack. They are priced at € 1.20 for a few days!
Quelques pages d'inspiration de ma superbe équipe !
Some inspiration of my gorgeous team !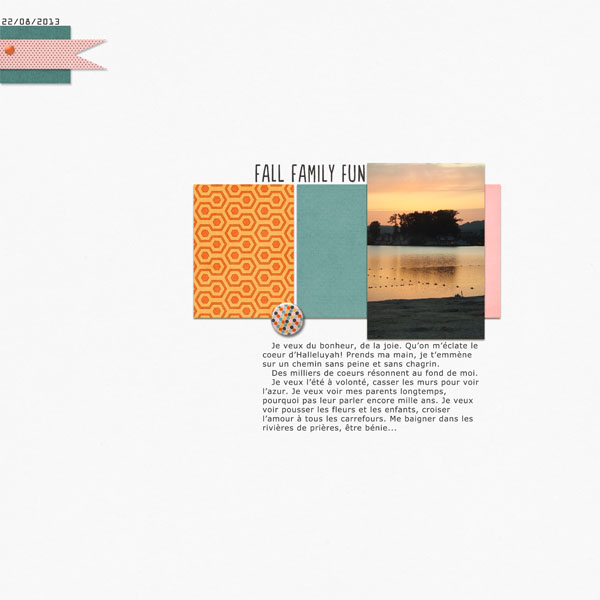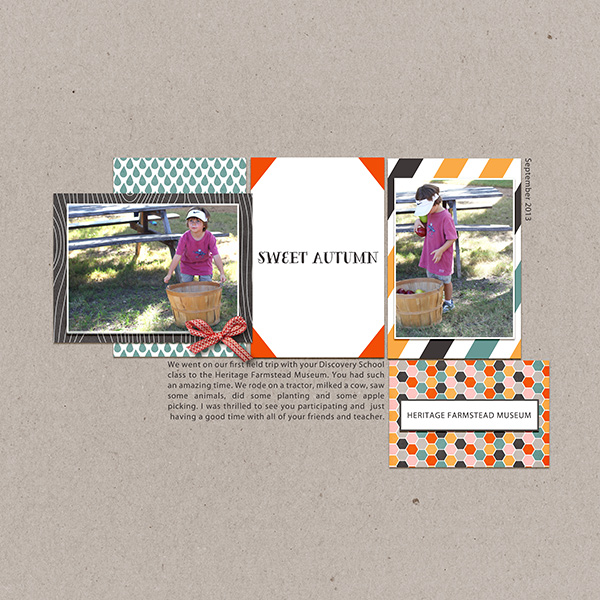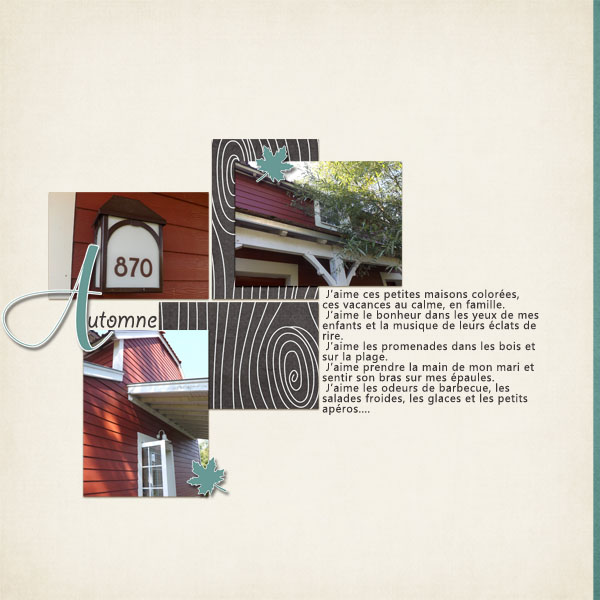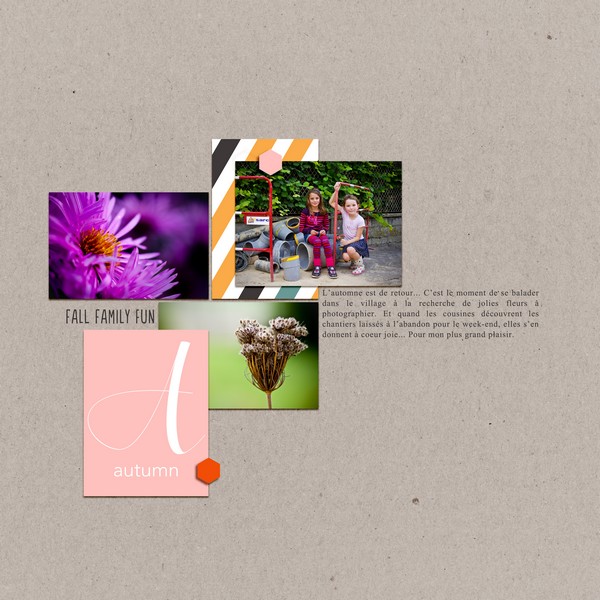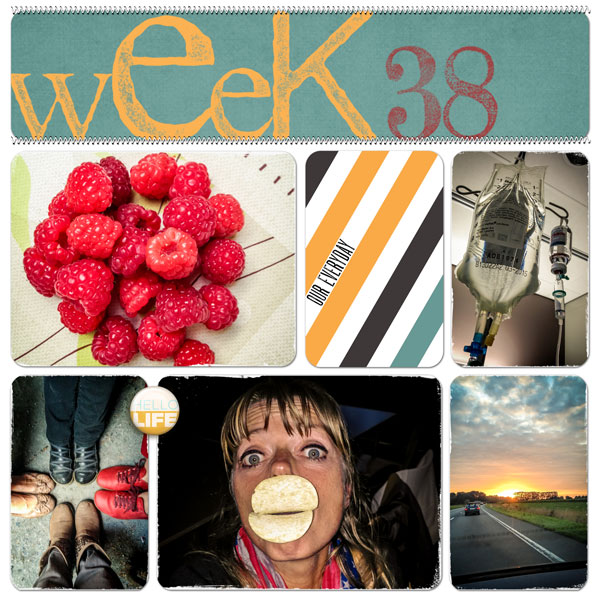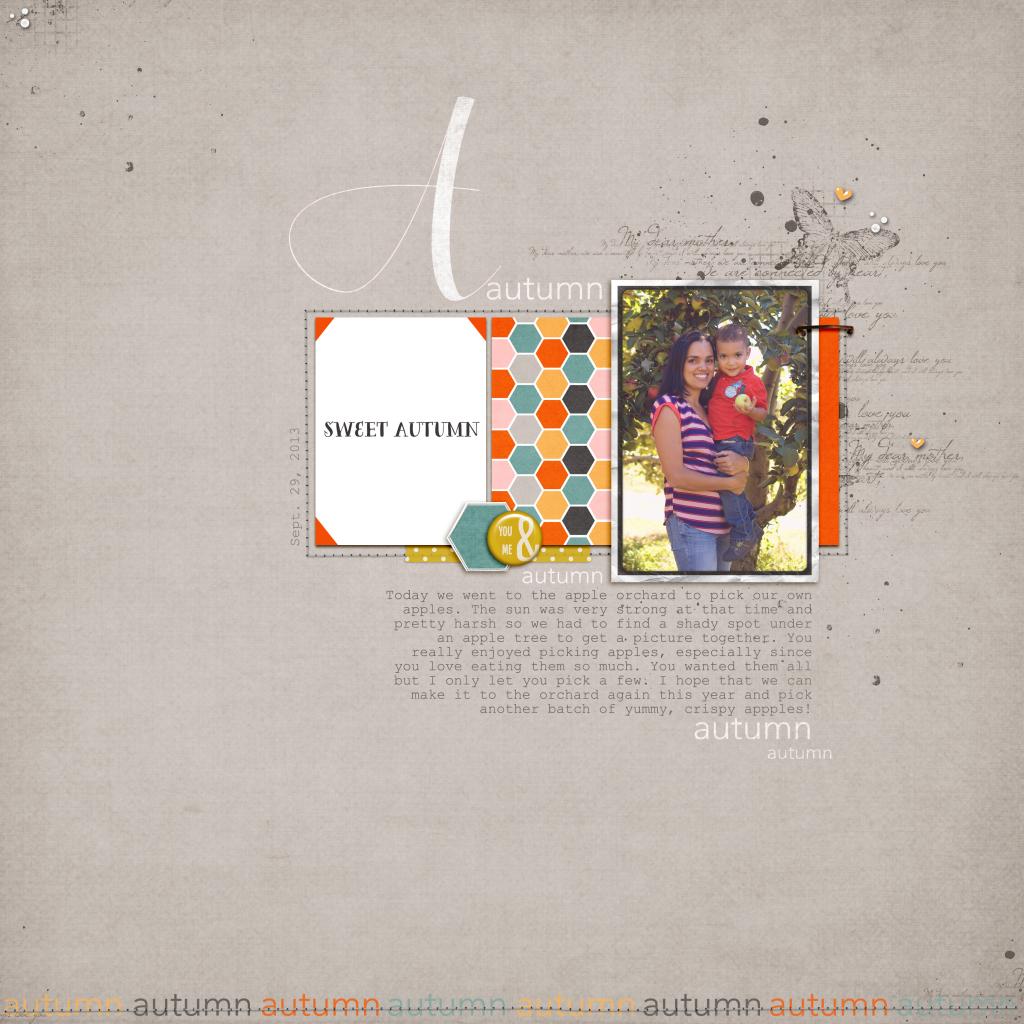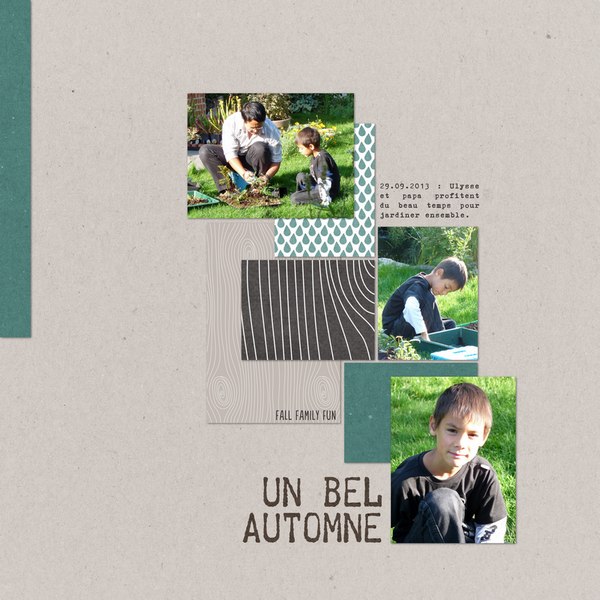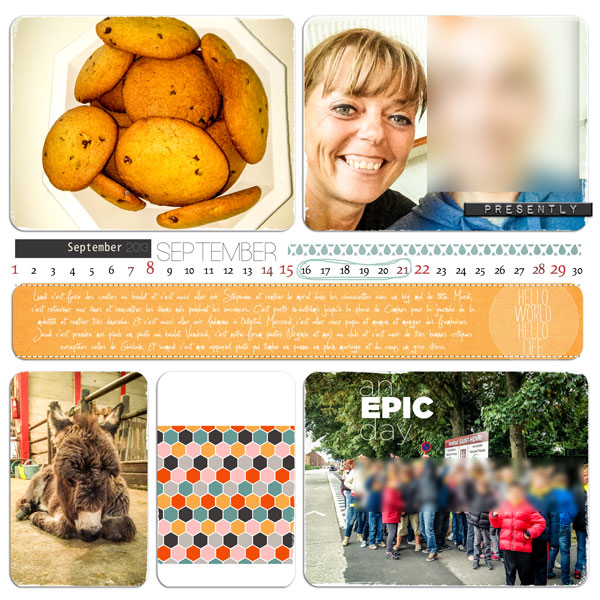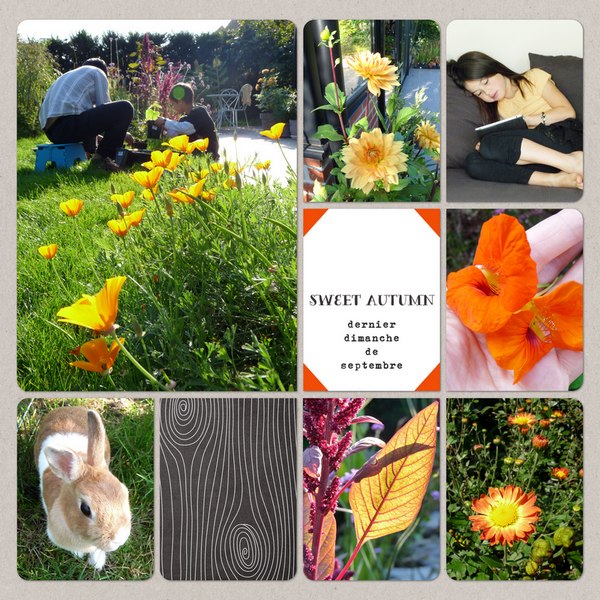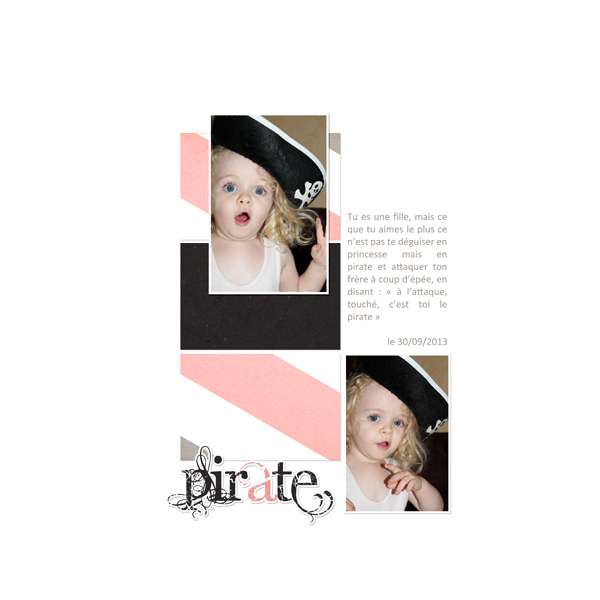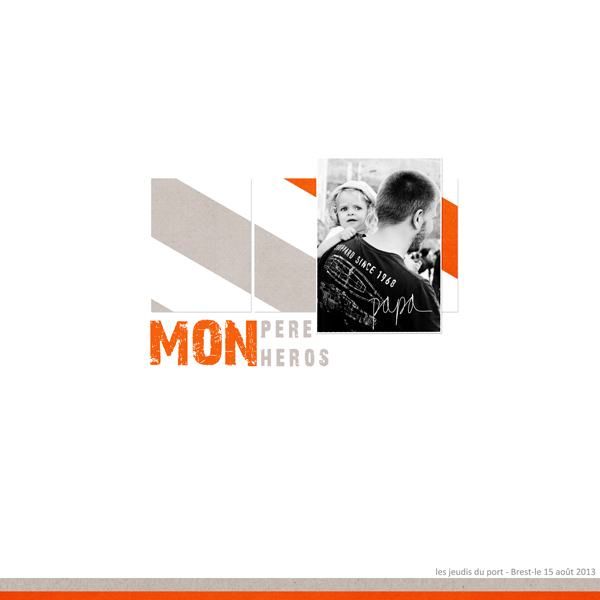 Bonne journée à vous !
Have a good day !