Vous me verrez régulièrement poster ce mois de juin. Je suis très productive en ce moment et ça me fait le plus grand bien. J'ai pleins d'idées en tête et j'ai très envie de vous les faire découvrir. Voici mon nouveau minikit « Un zeste de citron ». Un kit aux couleurs très estivales qui vous permettra de scrapper vos premières pages d'été car oui il est enfin arrivé. Vous le trouverez chez Digital-Créa à un tout petit prix de 1.00 € ! Profitez-en car cette promotion ne dure que 3 jours !
You will see me regularly posting in June. I am very productive for the moment and it makes me the most good. I have many ideas in my head and I really want to show you them. Here is my new minikit « Un zeste de citron. » A kit with very summery colors that will allow you to scrap your first summer layouts because yes it has finally arrived. You'll find it at Digital Crea for a small price of 1.00 € ! Enjoy it because this sales lasts only three days!
sale price 1.00 € | regular price 2.50 €

Voici quelques pages d'inspiration de mon équipe créative!
Here you will find some inspiration of my creative team !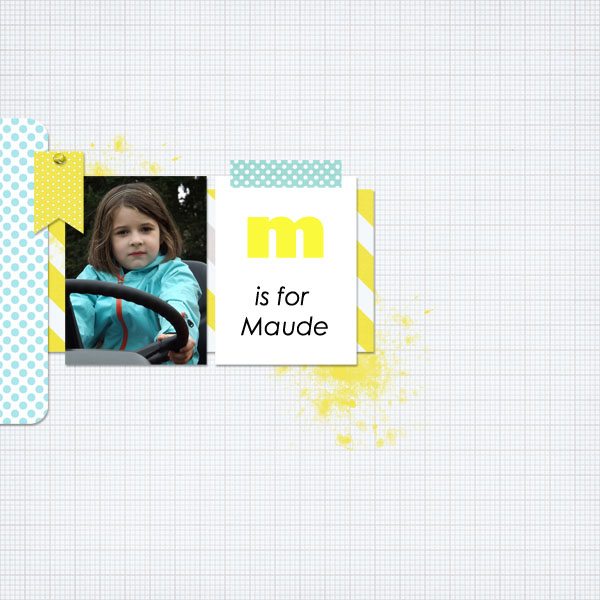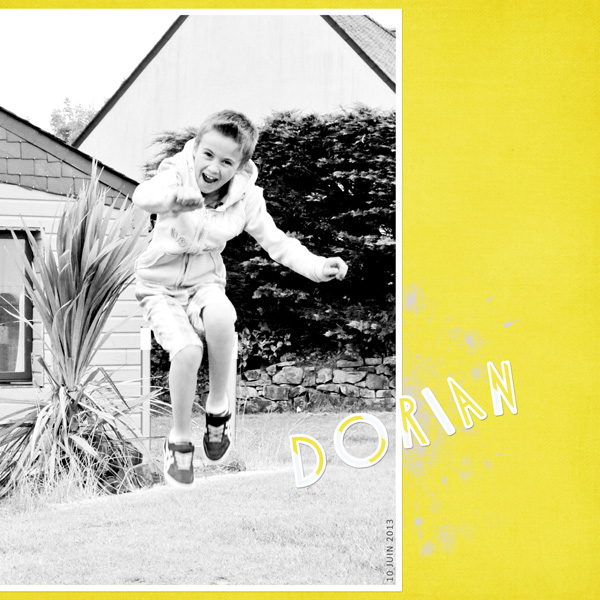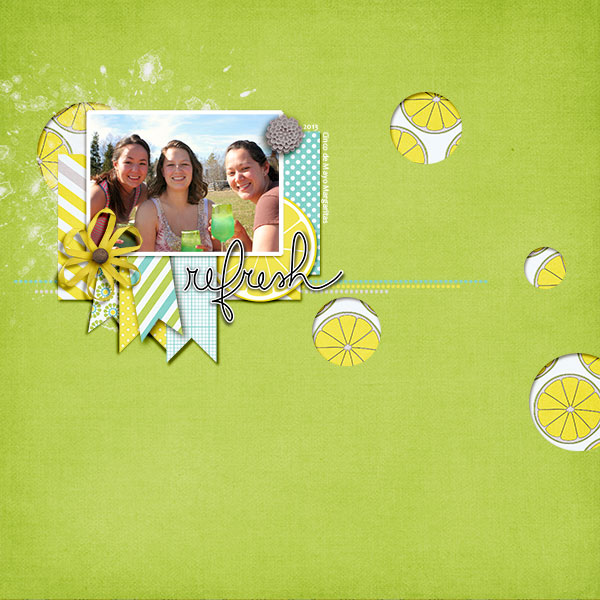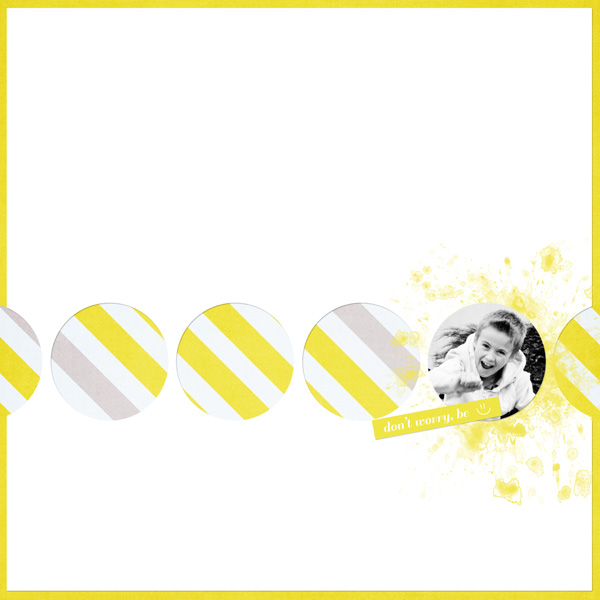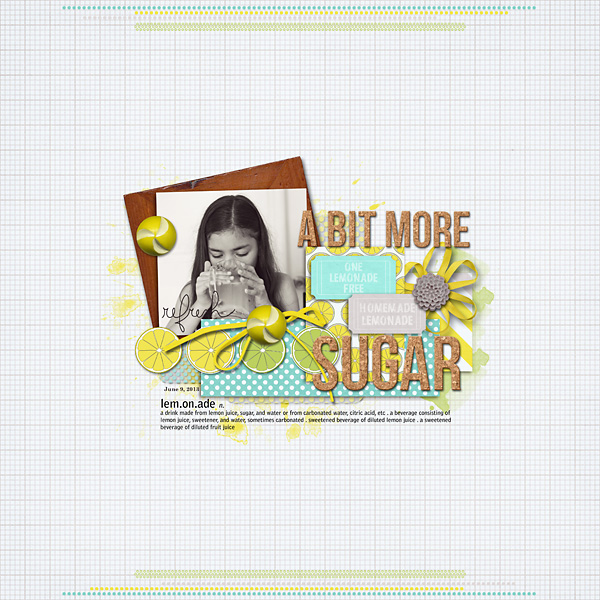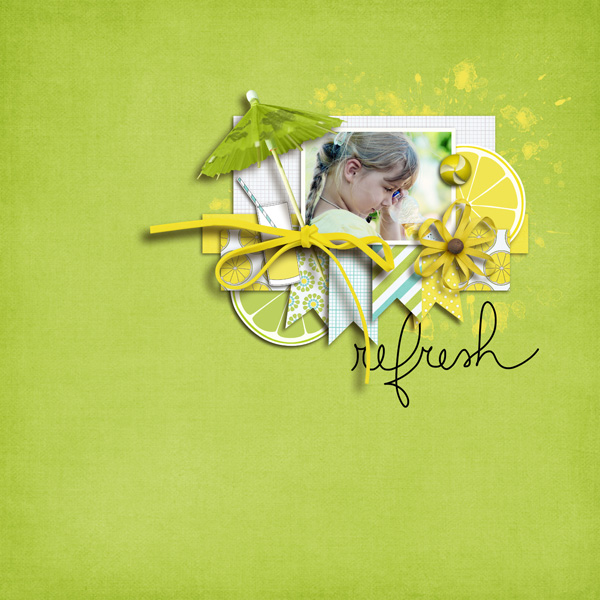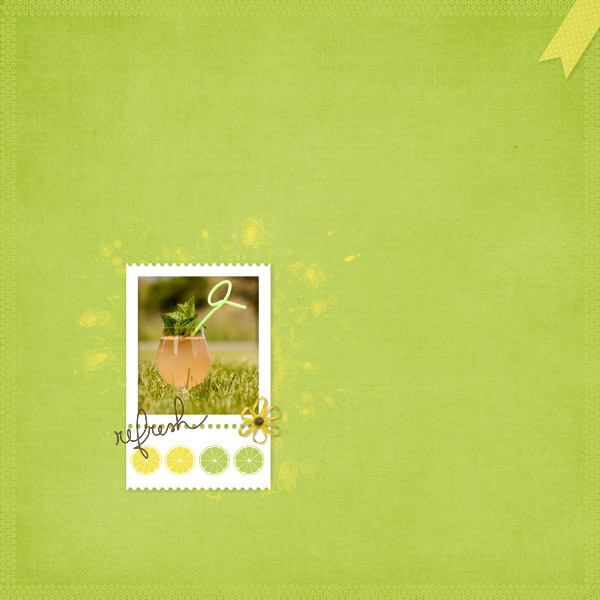 J'ai également fait une petite page avec une photo qui date de 2011.
I have also made a layout with a picture of 2011.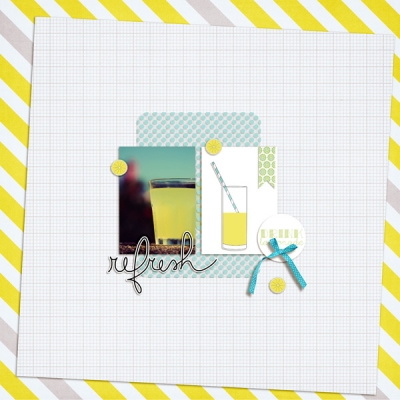 Bonne semaine!
Have a good week !