Je reviens aujourd'hui avec un tout nouveau produit spécialement conçu pour les projets « Project Life ». Cette année, il y a énormément de Project Life qui fleurissent un peu partout. Je vous propose un pack de pochettes transparentes « style plastique' » avec des coins ronds et pointus.  Ils sont vraiment très faciles à utiliser et avec chaque pochette vous avez un template (guide) pour y insérer très facilement vos photos. Dès aujourd'hui, vous trouverez le pack chez Digital-Créa. Profitez-en étant donné qu'il est en promo pour quelques jours.
I come back today with a brand new product designed specifically for project « Project Life ». This year, there are a lot of Project Life that are popping up everywhere. I propose you a pack of  transparent pockets « plastic style » with round and sharp corners. They are very easy to use and with each pocket you have a template (guide) to insert your photos easily. Today you will find the pack at Digital-Crea. Enjoy it as it's on sale during a few days. 

Besoin de pages d'inspiration ?
 Need some inspiration ?
Et voici ma page.

And here my layout.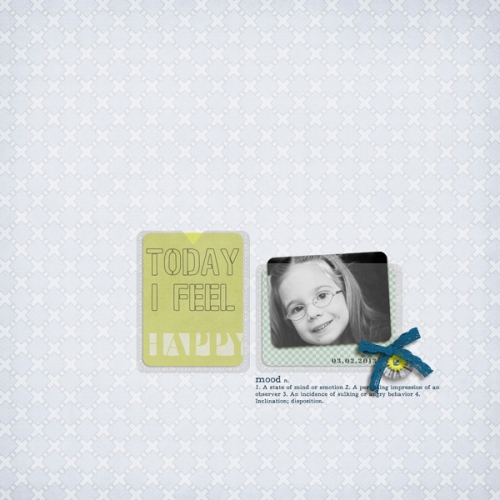 Bonne journée à vous !
Have a good day !