Hello,
Summer is almost over since 2 weeks and we have now a lot a sun here. A have a lot of good news for you.
My new store is now open at The Scrap Nerd and we have a huge storewide sale for it. You can find all my products with 40% off until the end of July !!! All my products will be now only available at The Scrap Nerd.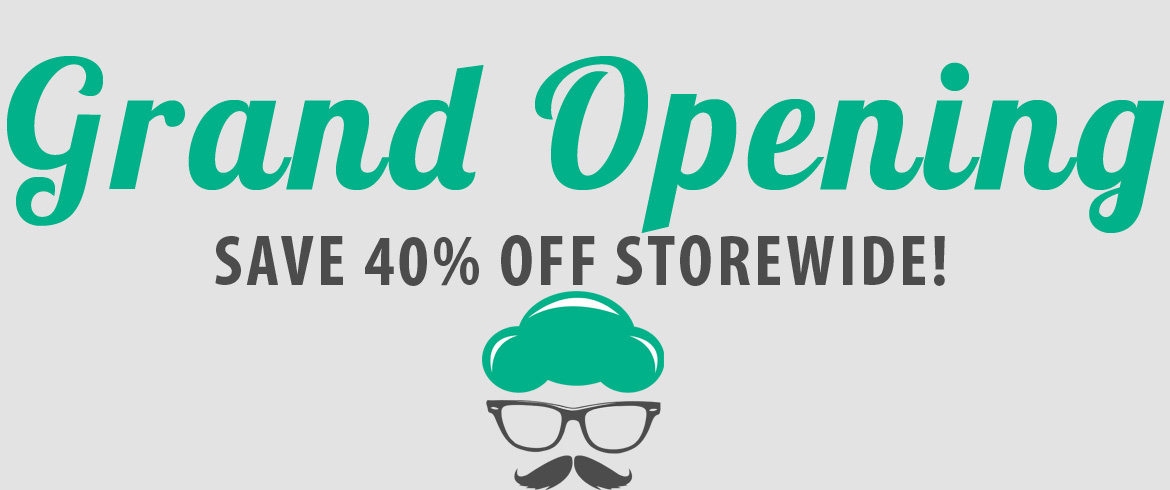 And it's not all, I have 3 new products in the shop.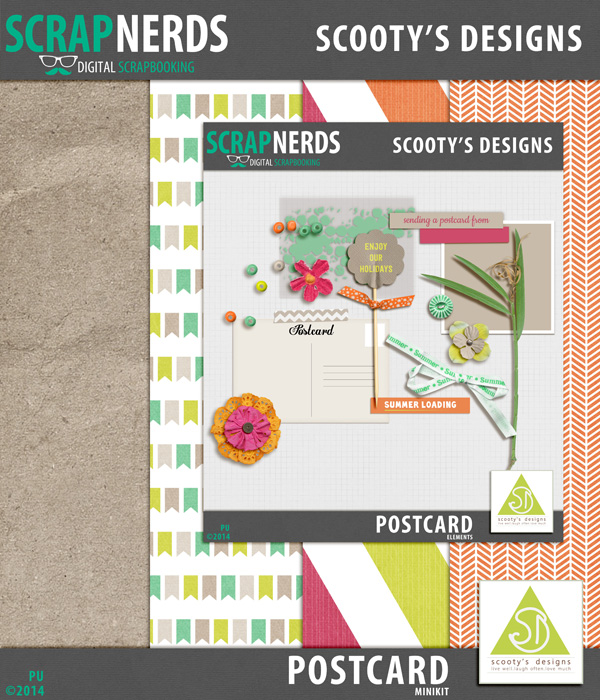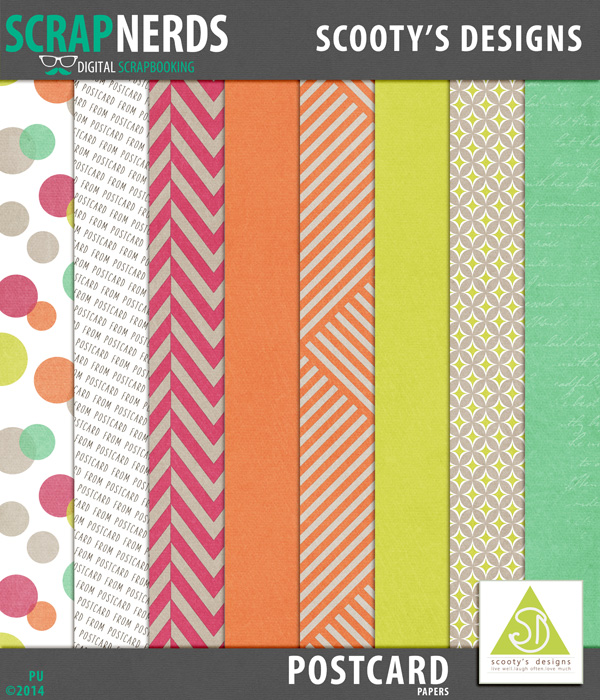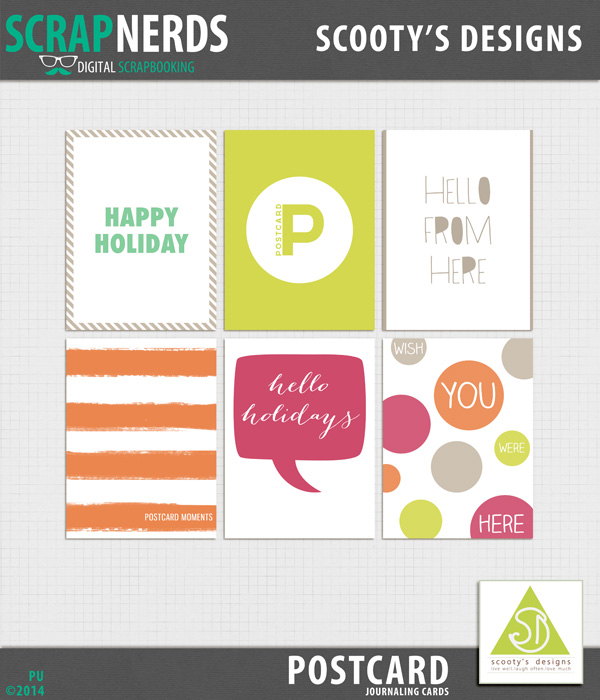 And here some inspiration from my gorgeous creative team ! Thanks girls !
Have a nice and sunny weekend !
2 réponses à to "Grand opening at The Scrap Nerd + New release | Postcard"