THE LILYPAD ! Et oui, ce mois-ci je suis l'invitée dans une grande boutique que j'apprécie énormement. J'ai accepté cette proposition qui me tenait à coeur et je ne pouvais pas refuser. Vous y trouver tout au long de ce mois d'avril des nouveautés dans ma boutique.
Aujourd'hui, retrouvez déjà 3 nouveaux produits pour le BYOC ! Un ensemble de papiers, d'éléments et de journaling cards sur un thème qui me colle parfaitement en ce moment « Recharged ». J'ai vraiment besoin de recharger mes batteries, je suis complètement fatiguée. Heureusement que le soleil est là pour mon plus grand bien !
THE LILYPAD! Yes, it' me, this month's guest in this great shop that I appreciate hugely. I accepted this proposal, which was close to my heart and I could not refuse. You will find throughout this month of April new things in my shop.
Today, you will already find 3 new products for the BYOC! A set of papers, elements and journaling cards on a theme that fits me perfectly right now « Recharged ». I really need to recharge my batteries, I'm completely exhausted. Fortunately, the sun is there for my highest good!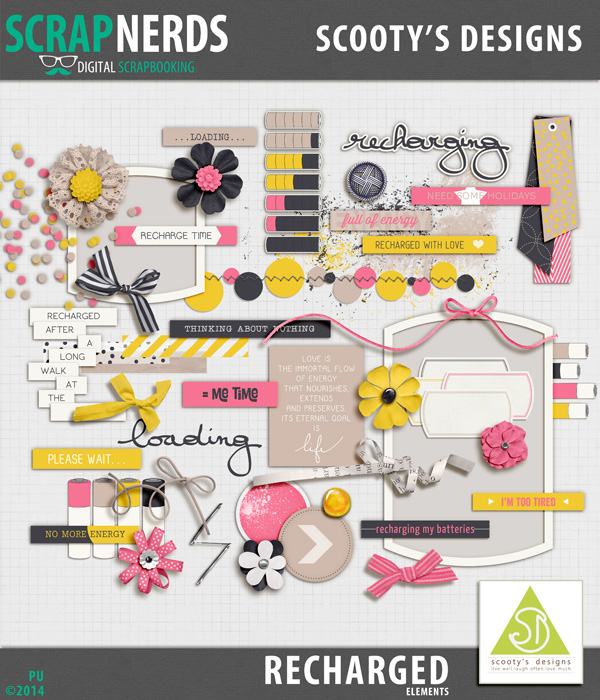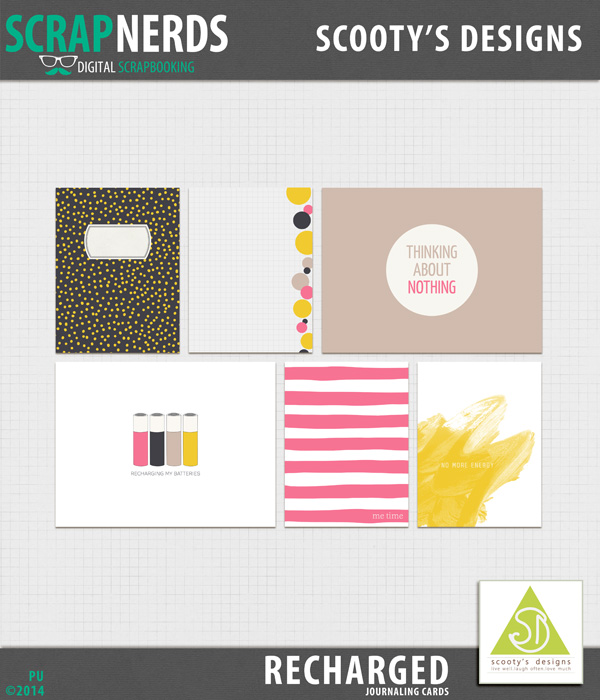 Et pour celles qui sont inscrites à ma newsletter, je vous propose une superbe offre à ne pas râter ! Dépêchez-vous de vous inscrire afin de recevoir l'offre dès ce soir.

And for those who are registered to my newsletter, I offer a superb offer should not miss! Hurry up to subscribe to my newsletter so you will receive it this evening.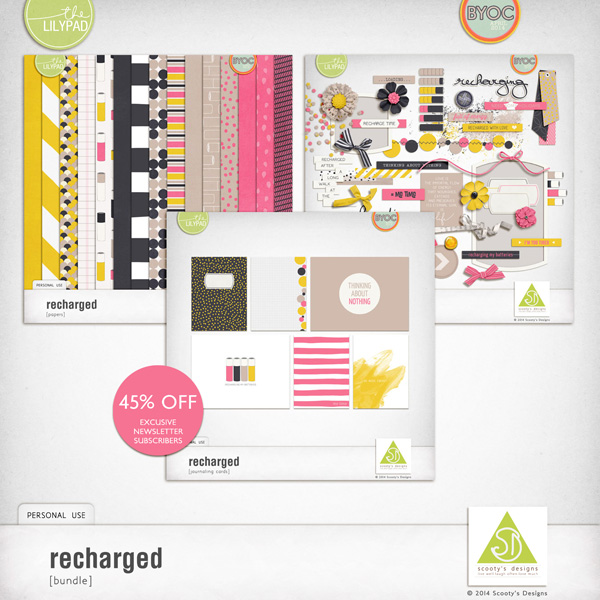 Mon équipe à fait un superbe travail avec mes produits ainsi que la CT de The Lilypad !

My team did a great job with my products as well as the CT of The Lilypad!

J'ai tellement adoré travailler avec ces couleurs que j'ai eu envie et le temps de faire une petite page.
I was so in love to work with these colours that I wanted to make a layout.
Bonne journée!
Have a good day !
3 réponses à to "New release | Recharged and guest designer at …"