Le grand JOUR est arrivé ! Je suis très heureuse de vous annoncer que je rejoins l'équipe des designeuses de Pickleberrypop. Pour cette grande ouverture, je vous propose une partie de mes produits à -35%. Je n'ai pas encore tout transféré et je ferai cela petit à petit. Bon shopping à tout le monde !
The big day has arrived! I am very happy to announce that I join the team of the designers at Pickleberrypop. For my grand opening, I have a storewide sale with 35% off. I have not transferred all my products and I will do this gradually. Happy shopping everyone!

Scooty.
Bonjour à toutes et à tous,
Je n'ai pas été beaucoup présente ces dernières semaines mais je préparais un nouveau projet.
Comme certaines ont pu le remarquer, ma boutique n'est plus active sur Digital-Créa. Après quelques années, j'ai décidé de prendre un nouveau chemin. Vous retrouverez très prochainement mon nouveau « chez moi ».
A très bientôt.
Hello to you all,
I haven't been much available this past few weeks but I was preparing a new project.
As some many have noticed, my shop is no longer active at Digital-Crea. After a few years, I decided to take a new path. You will find my new « home » very soon.
See you later.
Je vous souhaite à toutes et à tous une très belle année 2014 !  J'espère quelle sera remplie de joie, d'amour et d'une excellente santé !
Pour ce début d'année, je vous ai créé de nouveaux produits. Il s'agit de produits pour vos projects life, qui sont de plus en plus nombreux sur la toile ! Vous trouverez dans ma boutique un pack de templates, un pack de papiers et 3 pack de journaling cards. Ils sont actuellement à 1.20 € pièce donc profitez en !
I wish you all a happy new year 2014! And I hope it will be filled with joy, love and good health!For this new year, I created for you new products. These are products for your projects life, which are more numerous on the web! In my shop you will find a pack of templates, a pack of papers and 3 packs of journaling cards. They are currently at 1.20 € only so enjoy

Bonne journée!
Have a good day !
J'espère que vous avez passé un joyeux Noël ! Même s'il ne neige pas et qu'il fait plutôt pluvieux et venteux, c'est tout de même une période agréable où on passe des moments en famille ! Durant cette période, je profite de mes enfants et je passe beaucoup de temps avec eux.
Aujourd'hui, c'est un jour particulier car c'est mon anniversaire, une drôle de période car il passe généralement inaperçu… Pour cela, j'ai décidé de faire une promotion sur une grade partie de mes produits. Vous trouverez certains produits avec 40% de réduction. Cette promo dure du 30 décembre au 1er janvier inclus. Bon achat à vous toutes !
I hope you have had a merry Christmas! Even if it does not snow and rather rainy and windy, it's still a nice time to spend moments with our family! During this period, I enjoy spending time with my children and play with them.
Et voilà, j'ai même réussi à terminer ma page du jour.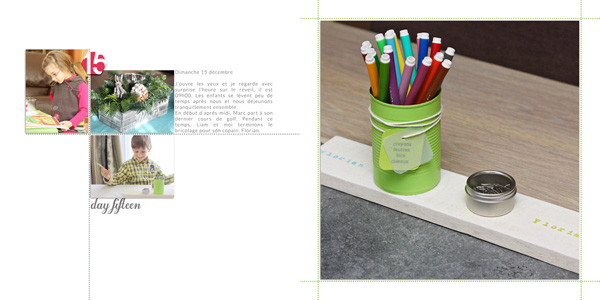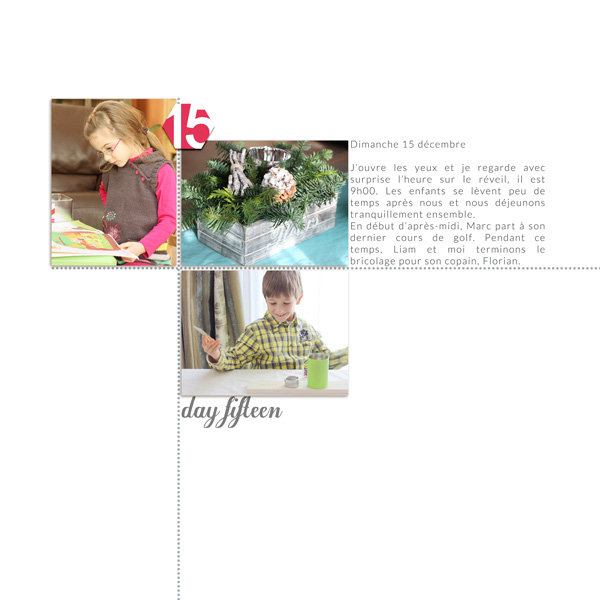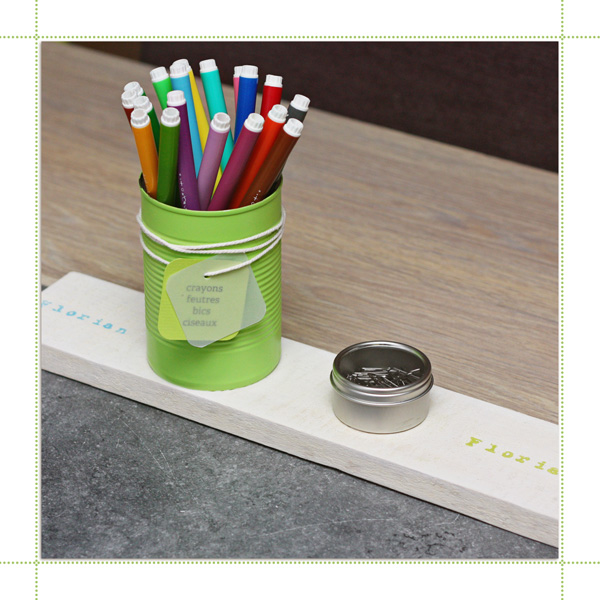 Bonne fin de weekend et bon début de semaine !
Ca y est, j'ai enfin rattrapé mon retard. Je suis trop contente d'y être arrivée.
Voici les jours 13 et 14.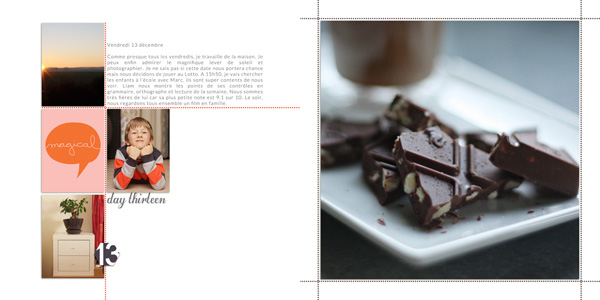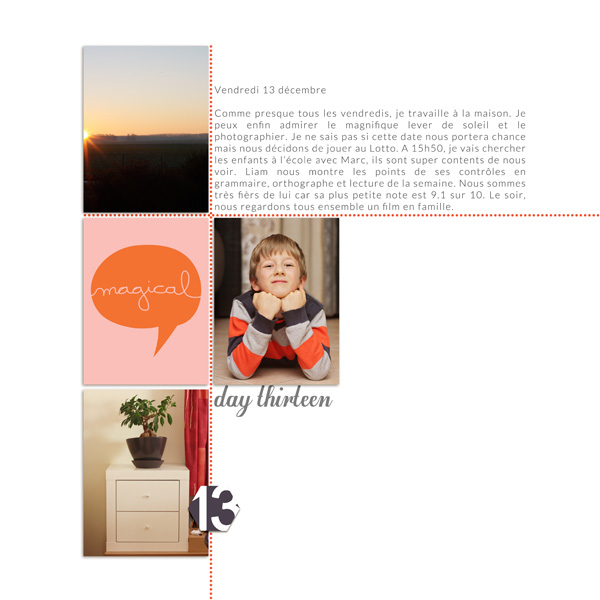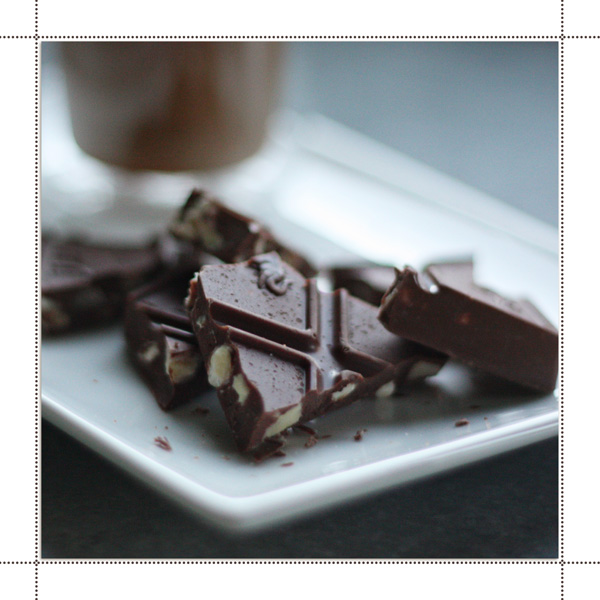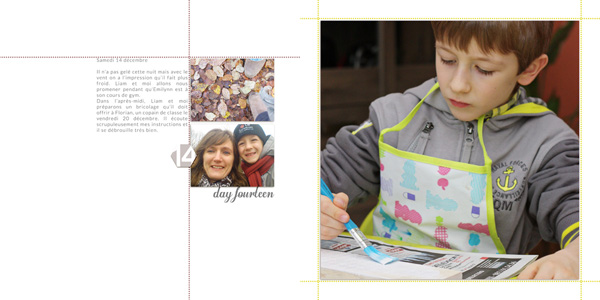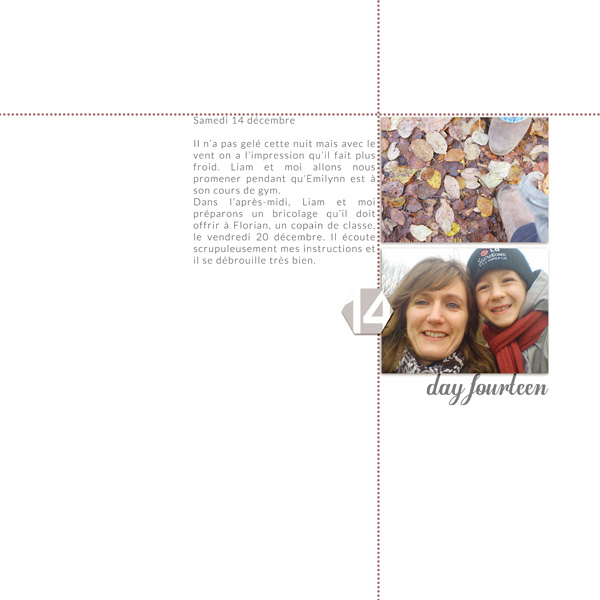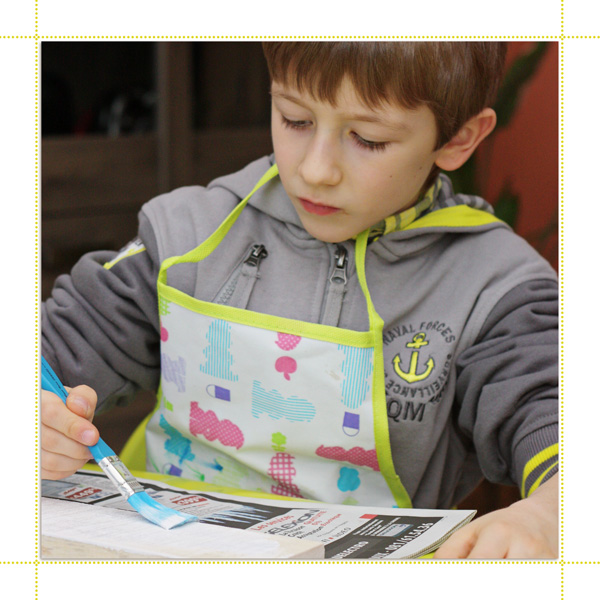 Maintenant que je suis sur ma lancée, je ne m'arrête plus et je serai à jour d'ici ce soir.
Voici les jours 11 et 12.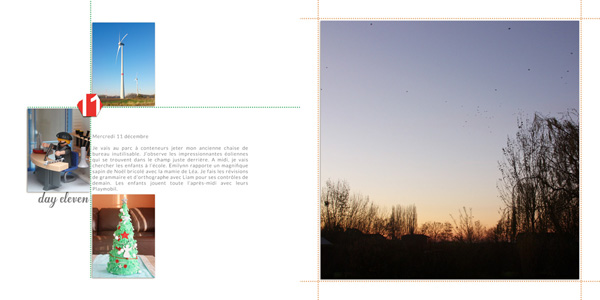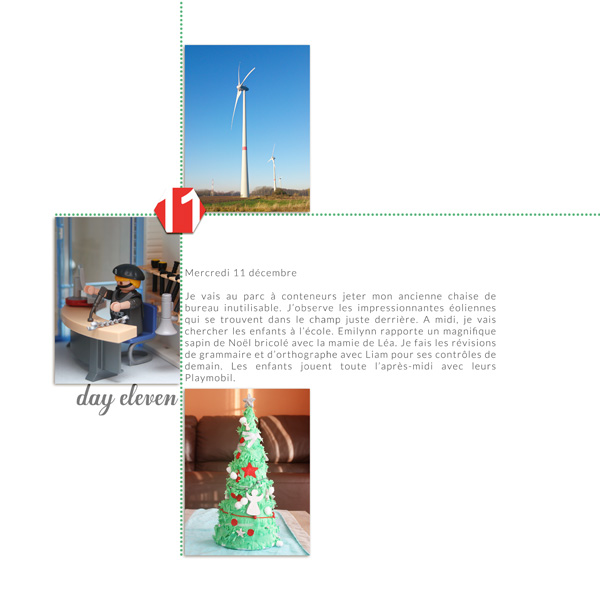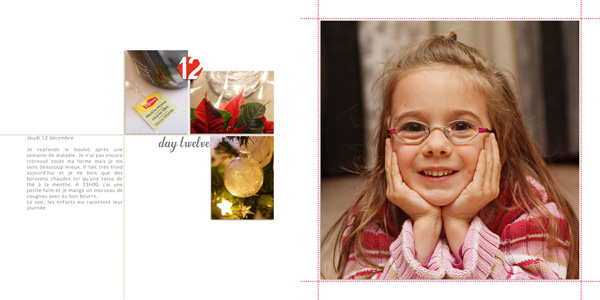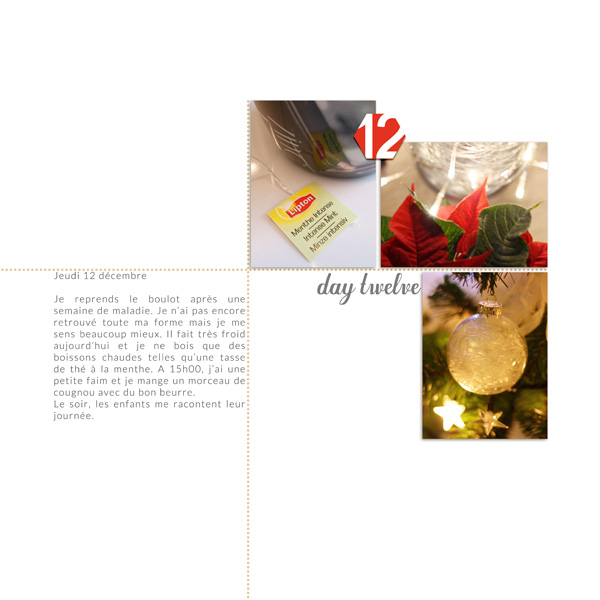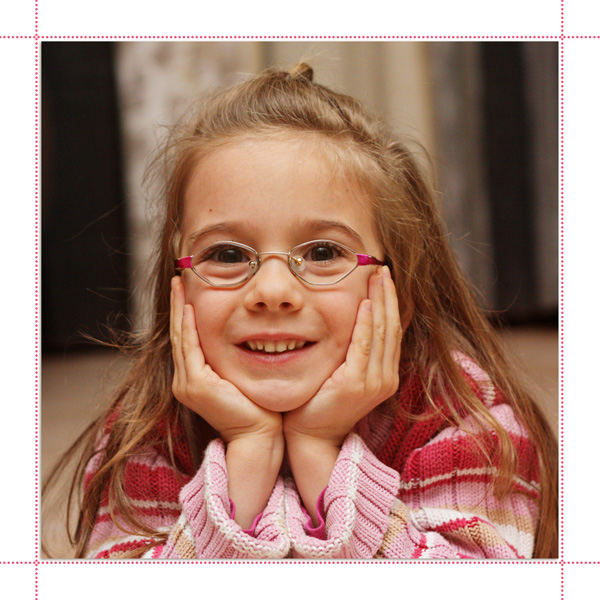 Maintenant que je suis sur ma lancée, je ne m'arrête plus et je serai à jour d'ici ce soir.
Voici les jours 9 et 10.